Google vs. Facebook
Who Will Win in This Fight: Google or Facebook?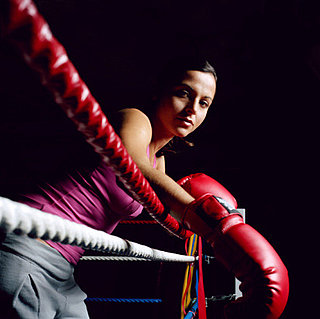 After Google blocked Facebook's access to users' contacts, Facebook fired back with a work-around that allowed the data to be exported anyway. Now, it's Google's turn to retaliate, which it did by adding a disclaimer that pops up if you try and export your Gmail contacts.
As expected, Google made the move to shut Facebook out after it refused to allow the same open access to users' friends and contacts. The prompt reads:
Here's the not-so-fine print. You have been directed to this page from a site that doesn't allow you to re-export your data to other services, essentially locking up your contact data about your friends. So once you import your data there, you won't be able to get it out. We think this is an important thing for you to know before you import your data there. Although we strongly disagree with this data protectionism, the choice is yours. Because, after all, you should have control over your data.
Read more about the dispute and cast your vote after the jump.
Google then offers users the option of choosing to have a complaint filed on their behalf over data protectionism. It's a pretty strong blow to Facebook, but perhaps one they deserve after working around the restrictions Google chose to put in place. I'm guessing this feud is going to continue . . . so which tech giant do you think will win in the end?