There wasn't much tech in this episode of Gossip Girl, but there was certainly an abundance of drama! Not only did it seem that Jenny was on the brink of a breakdown, but Lily and Rufus, Elizabeth and Chuck, and Nate and Serena all went through some relationship woes. How well were you paying attention? Find out when you take this tech-centric recap quiz!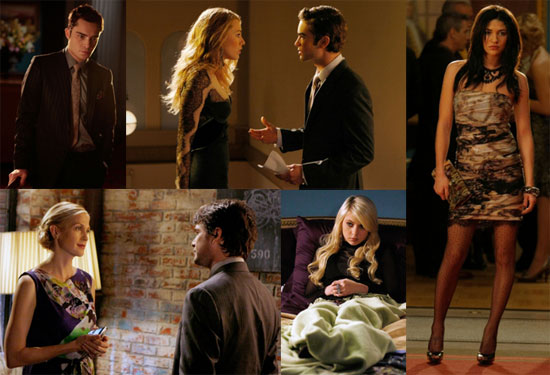 Photos courtesy of The CW
Gossip Girl Tech Quiz: Episode 15, "The Sixteen Year Old Virgin"
Jenny has a new phone! What color is it?