This week on Gossip Girl, Jenny makes an effort to get her life back on track, while Chuck deals with family affairs. Tech took a smaller supporting role in this episode, but there was a fun geo-location cameo toward the end! See how well you were paying attention in this recap!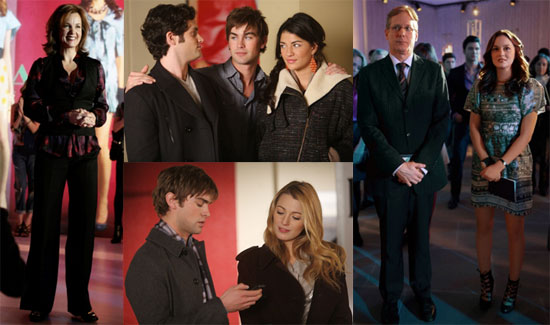 Photos courtesy of The CW
Gossip Girl Tech Quiz: Episode 16, "The Empire Strikes Jack"
What was Agnes doing while Jenny was trying to measure her?