Government Releases TSA, FEMA Apps
Will You Download the Government Apps?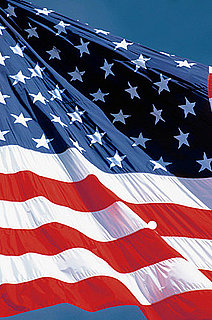 Last week, the government relaunched USA.gov with a new search tools and access to important information. Along with the new site comes a new app store, which gives you access to up-to-date information on the EPA, Veterans Affairs, FEMA, FBI, NASA, and the TSA (which can come in quite handy during the Summer travel season).
The apps are available for iPhone, Android, and mobile web. I am happy for the new availability, but can't say that I've taken advantage of the new apps for myself yet. Do you download these types of government-issued apps, or do you rely on other sources for your information?