Gwyneth Paltrow's Favorite Apps
Gwyneth Paltrow Dishes on Her Favorite iPhone Apps
When you've created an App Store success yourself, just any ol' app won't suffice on that precious homescreen real estate. Since goop City Guides app ($4) — in-the-know travel tips and must-see destinations in New York, Los Angeles, and London — is an iOS hit, you can bet the actress and digital media entrepreneur has curated her own list of recommended downloads, which she recently shared with us.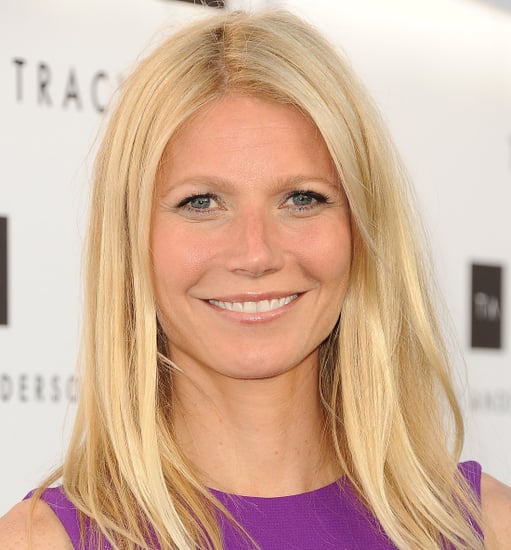 From tools that ease travel woes to a "pinteresting" addiction, discover the international jet-setter's most-used apps after the jump.
Which of these apps do you regularly use? Share your favorites in our home sweet home screen challenge! Plus, Gwyneth got even techier with us recently at the Apple Store, where she talked iPad games and texting vs. calling.