When you've created an App Store success yourself, just any ol' app won't suffice on that precious homescreen real estate. Since Gwyneth Paltrow's goop City Guides app ($4) — in-the-know travel tips and must-see destinations in New York, Los Angeles, and London — is an iOS hit, you can bet the actress and digital media entrepreneur has curated her own list of recommended downloads, which she recently shared with us.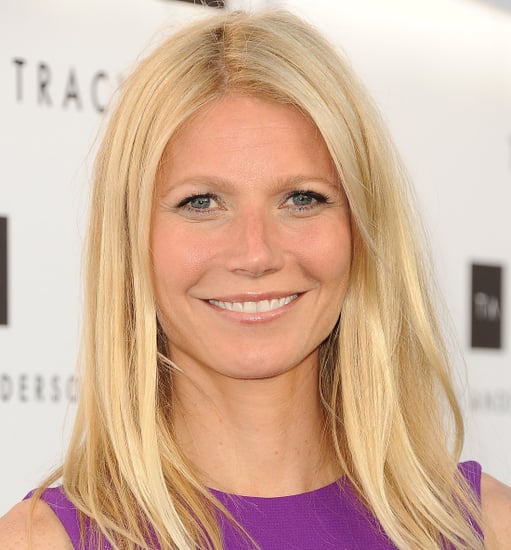 From tools that ease travel woes to a "pinteresting" addiction, discover the international jet-setter's most-used apps after the jump.
Pinterest — "I like the app even better than the website version (and love looking through the goop Pinterest page on my iPhone)."
Basecamp — "I use this web-based project manager for a lot of work-related things, and the app allows me to keep up when I'm on the go." To use Basecamp yourself, you'll need to sign up for a subscription on its website, which starts at $20 per month to help you organize 10 projects.
Snapseed — "Excellent photo-tweaking app shown to me by photographer Brian Bowen Smith."
iTranslate (free) — "I constantly use it to broaden my vocab and translate words I don't recognize."
Flight Tracker (free) — I fly all the time, so it's great to get real-time updates and track loved ones up in the air."
Which of these apps do you regularly use? Share your favorites in our home sweet home screen challenge! Plus, Gwyneth got even techier with us recently at the Apple Store, where she talked iPad games and texting vs. calling.