Gwyneth Paltrow Tech Etiquette
Gwyneth Paltrow's GOOP Tech Etiquette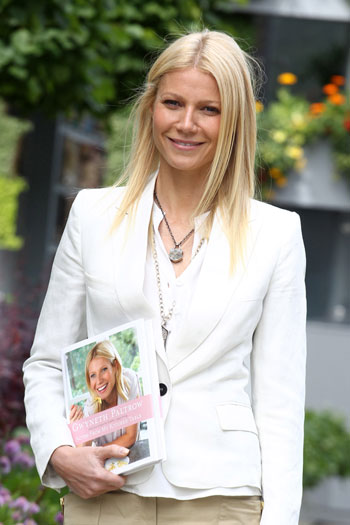 Gwyneth Paltrow's latest GOOP newsletter breaks down how to be a great house guest when traveling this Summer. GOOP etiquette guru, Derek Blasberg's tech tips are particularly relevant for geeks usually tethered to smartphones and Twitter. We may love our gadgets, but we want to be invited back next Summer.
Click through for Derek's three tech etiquette dos.
Hide the phone: While enjoying dinner at a friend's house or at their favorite local restaurant, put that phone away. Exceptions can be made when expecting an important call or perhaps for parents nervous to be away from the kids. If you must return a casual text, do so in the restroom.
Ask before tweeting: Often a private party is private for a reason, the host wanted an intimate affair with a close group of friends. Avoid future awkward interactions or hurt feelings from those who weren't invited by refraining from tweeting about the awesome shindig they didn't attend.
Give some e-thanks: If you can't make it to the post office (or maybe are afraid of your own penmanship?), send a quick email to your host thanking them for the fun and hospitality. True, it's not as personal as a handwritten note, but better than not sending a note at all. Plus, if the friend is as digitally inclined as you are, an email won't slip through the cracks.