HTC EVO 3D Smartphone on Sprint
Are You Buying Into the 3D Trend?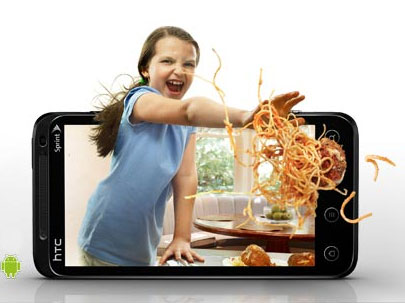 Sprint announced the availability of its new HTC EVO 3D ($200) smartphone today, which comes with 3D technology. Not only can you create 3D videos with the dual 5MP cameras on the back of the phone, but you can also stream and watch 3D movies glasses-free. The phone itself comes with impressive specs even if you take out the 3D aspect (a 4.3-inch 3D HD display, 1.2GHz dual-core processor, Android 2.3, and 4G speeds), but I'm wondering how often users would actually take advantage of the 3D screen. Thankfully, the phone is still reasonably priced, so getting your hands on one shouldn't be a problem.
Now that there are 3D features being built into everything from TVs to phones, tablets, portable gaming consoles, and pocket camcorders, are you buying into the trend?