Hard Candy iPad Stylus
Hard Candy iPad Stylus: Love It or Leave It?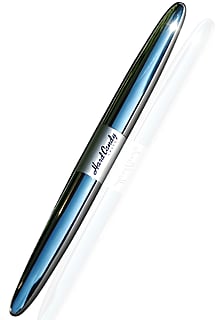 The iPad, iPhone, and iPod Touch were made to quickly respond to your finger's touch . . . so why mess with a good thing, right? Well, maybe. Check out the Hard Candy iPad Stylus ($35), part stylus, part pen, all class. One side of the stylus is made to use with your iPad or iPhone, the other side is a high-quality refillable pen. It's a hefty weight and finished in lustrous chrome.
I can't imagine needing a stylus to operate my iPhone, much less one that weighs as much as my handset. But it could be useful for certain iPad applications, especially if you use your iPad for professional use. What do you think?