Harrison Ford Trivia
5 Little-Known Facts About Geek Hero Harrison Ford
As someone who starred in two of the most classically geeky movie series of all time — Star Wars and Indiana Jones — Harrison Ford has cemented himself as a legendary icon in the sci-fi world. His roles as Han Solo and Indiana Jones have made him one seriously celebrated geek, so in honor of his birthday, we're taking a look at some hidden trivia you may not know about the Hollywood star.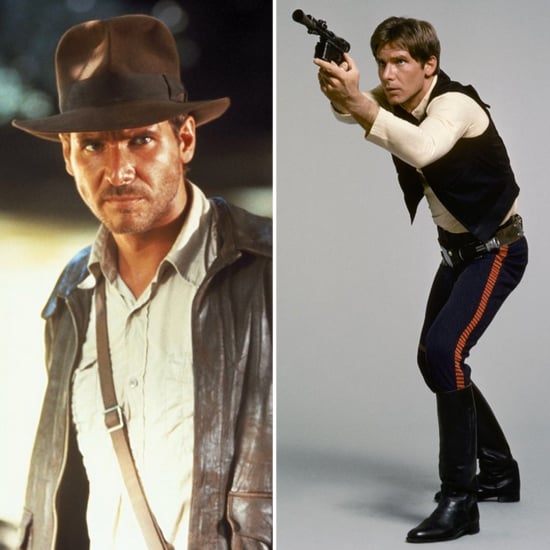 He'd have killed off Han Solo — In an interview with ABC News, Harrison shared his thoughts on Han Solo: "The character, he was not so interesting to me," he said. "I thought he should've died in the last one, just to give it some bottom, some gravitas."
Harrison is a master carpenter — Early in his career, he took up carpentry. Just how much of a "master" did Harrison become? Well, let's just say he could build a house.
He's a perfectionist — During his interview on Inside the Actors Studio, Harrison said that his favorite word is "perfect." His least favorite word? "No."
Harrison inspired Indy's character — Although he did consider Tom Selleck for the role of Indiana Jones, George Lucas had Harrison Ford in mind from the get-go — he just didn't want anything to cross over with Star Wars.
He loves the classics — Harrison told the American Film Institute that he loved novel-turned-Academy Award-winning movie To Kill a Mockingbird. "I think it had all the elements of a great film," he said. "It had such a strong moral register. I think that's why I would say it's very nearly my favorite film."