Have You Ever Been Locked Out of Your Facebook Account?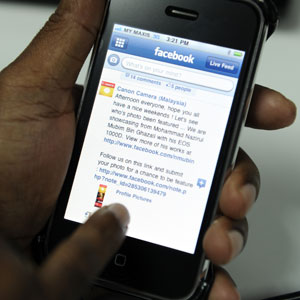 Recently two jet-setting friends were locked out of their Facebook accounts after trying to access them on their iPhones in a location far from home. The reason? Facebook determined they were accessing the account from an "unusual location," and for safety reasons locked them out of the account completely. Luckily neither was having a Facebook emergency where they needed to urgently access their pages (hmm . . . I wonder if such a situation exists) and just waited until they were home to update Facebook.
I've never experienced this, so I'm not sure how common it is or if it's just some sort of fixable Facebook bug. Has this ever happened to you?