Hipstamatic Uploads to Instagram
Hipstamatic Gets Instagram Sharability With Next Update
Hipstamatic definitely has its benefits. By forcing you to choose your film and lens before you shoot your photo, you learn the nuances of each. But Instagram's 10 million member community (and growing) is one to be reckoned with. Both worlds will collide with the latest Hipstamatic update coming tonight that will allow you to share your Hipstamatic pics straight to Instagram, along with the usual suspects of Facebook, Twitter, Flickr, Tumblr, and email. Your pics can be uploaded through the Hipstamatic app and tagged with the #Hipstamatic tag on Instagram — one of the more popular tags within the community — for sharing.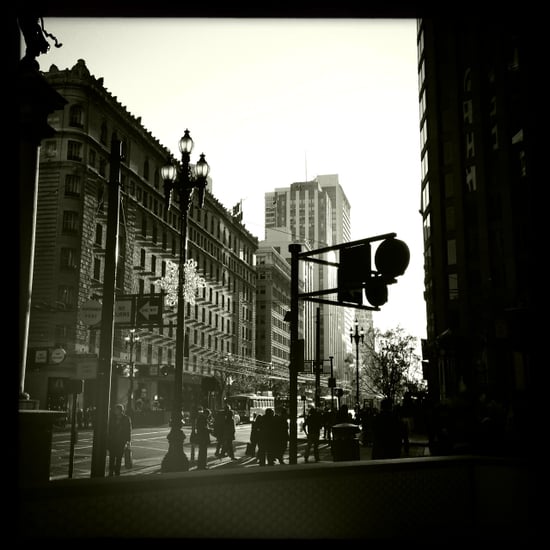 But that's not all — Hipstamatic will also include some cool tagging features in this update, allowing you to tag your lens and film to document how you captured your shot, and tag your Facebook friends in photos right from the app. You can also view each photo's history to see where the pics were taken, and zoom in and out to see all your HipstaPrints.
Are you using Hipstamatic? If you're new to the app, here are some tips for using Hipstamatic like a pro. Happy snapping!