History of the Internet
The History of the Web in Glorious Detail
The year was 1910, and the groundbreaking technological advancement du jour was The Mundaneum, a complicated system of cataloguing all the world's knowledge. This process laid the groundwork for modern data collection and what we know today as the World Wide Web. Now, that web history has been turned into a comprehensive, interactive timeline by the Australian-based site Web Directions.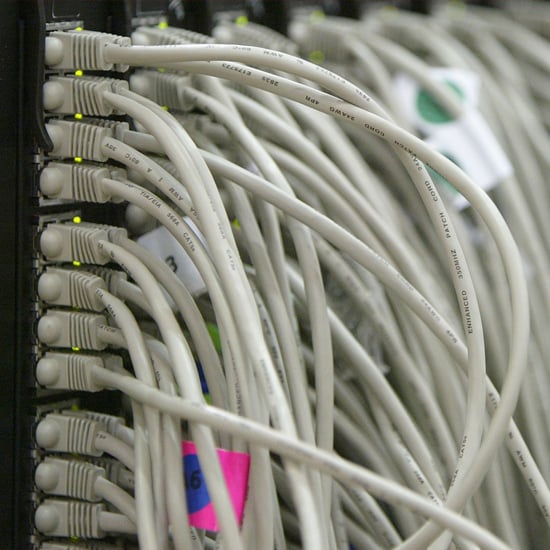 Google turned 15 this week, a reminder of how far the technology has come in such a short amount of time. But, as Web Directions shows us, the Internet and the markup language that makes it possible has been over 100 years in the making.
The ideological framework for a hyper-connected network of computers was born in the early 1900s. But the underpinning of our information superhighway is code, the markup language that makes images appear on a webpage and makes text bold or italic.
First there was 1973's GML (Generalized Markup Language), the grandfather of 1991's HTML (HyperText Markup Language). The adoption of HTML marked the beginning of the modern Internet era, and thanks to web browsers like Netscape and Internet Explorer, our lives were forever changed.
Scroll through webdirections.org/history and soak up the milestones of modern communication. If all of this historical knowledge leaves you hungry for more, learn about the fascinating father of computer science, Alan Turing, who Benedict Cumberbatch (squeal!) will play in upcoming film.