The Hobbit Lego Minifigures
Little Lego Bilbo Baggins to Accompany The Hobbit on Blu-Ray/DVD
The Hobbit: An Unexpected Journey hit movie theaters with larger-than-life geektastic action, but the small-screen version of J.R.R. Tolkien's epic fantasy story comes with something even more miniscule: Hobbit-size Lego. Yep, the Blu-Ray/DVD combo set for The Hobbit comes complete with a Bilbo Baggins minifigure.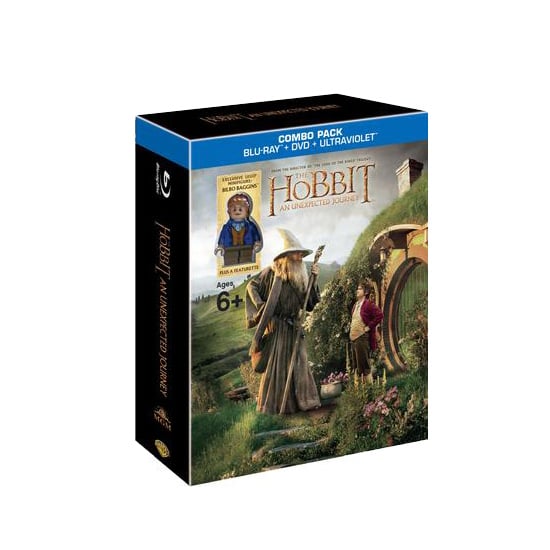 The two-disc set of The Hobbit: An Unexpected Journey, the first installment of director Peter Jackson's trilogy, is available for preorder now at Target ($25) and ships March 19.
Watch geek prince Martin Freeman play the role of a lifetime, alongside Ian McKellen as Gandalf and his band of dwarves. If you missed the movie on the big screen, catch up on what folks had to say about the Lord of the Rings prequel and get your daily dose of all things Tolkien online.