Hot Items on Black Friday and Cyber Monday
What Gadgetry Did You Buy on Black Friday and Cyber Monday?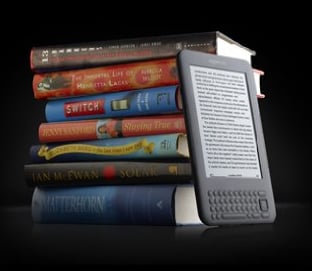 While Black Friday is still the official commercial kick off of holiday gift buying season, Cyber Monday, which just happens to be today, has become a notorious shopping day of its own. In fact, most GeekSugar readers say they prefer Cyber Monday sales to Black Friday's. Whichever day you prefer, if you are a gadget lover chances are pretty high you purchased an electronic device over the past few days.
We, the GeekSugar gadget gurus, want to know: What did you pick up and what kind of deal did you get?