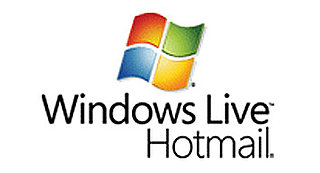 Over the holiday weekend, Hotmail users worldwide have been reporting disappearing emails from their inboxes. Microsoft claims it's not a widespread issue, but acknowledged that there is a problem and is working with impacted users to resolve it. The company expects to recover the missing messages completely.
According to affected users, inboxes and folders have been completely emptied; some even thought their accounts might have been hacked. It's the perfect time for a quick reminder: back up important emails regularly! But if you do suspect you've been hacked somewhere along the way, I've got some quick tips on how to handle it, and what to do next after the jump.
I originally posted these tips in March, but they are relevant any time of the year . . . even in 2011:
Change the password: The first line of defense against hackers is a solid password. Turns out, mine was pretty lame. Here are a few tips on how to pick a good one so this doesn't happen to you.
Check your other accounts: I know that sometimes it's easy to remember just one password, but if you've used the same password on multiple accounts (say Facebook, Twitter, and heaven forbid, your bank account) then you'll want to change those as well as soon as possible.
Delete old accounts: Although it may be fun to sign into the MySpace profile you haven't used in six months, go ahead and dump it — it's just begging to get hacked. Use a few of these handy websites that will help you find old profiles and accounts you might have forgotten about to keep your hacker liability low.