How to Automate Christmas Lights
12 Days of Geek Tips: Automate Your Christmas Lights
'Tis the season for brilliant nighttime sparkle — if only we didn't forget to turn that holiday luster on and off every morning and night. Thankfully, it's the 21st century, and there's an app (or three) for that!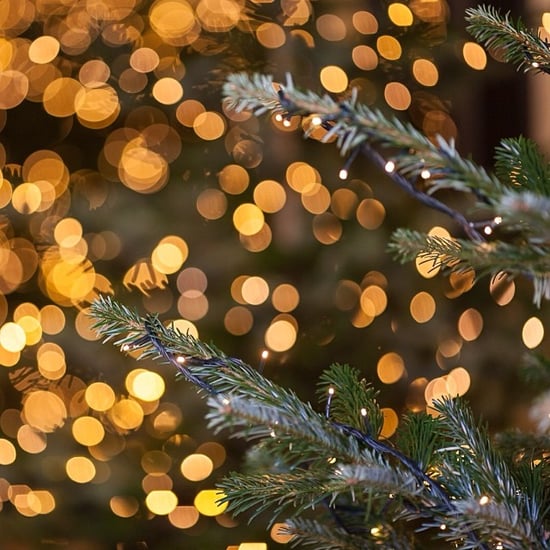 Over the next 12 days, we'll be sharing holiday-friendly geek tips to get you through the most wonderful time of the year, and first up is a list of the best gadgets to control your Christmas lights. Even after the holiday decor is packed away, these outlet timers are a great way to minimize and conserve energy use in your home.
Technical tenderfoot, do not be afraid — these picks require no programming, just simple switches, fuss-free apps, and a jolly ol' time. So put your glowing holiday dazzle on a timer with these energy- and time-saving devices after the break.
Belkin WeMo Switch
The Belkin WeMo Switch ($50) is simple to set up, and works flawlessly with the WeMo app (free) for iPhone, iPad, or iPod touch to turn electronics on and off from anywhere.
WeMo uses your home WiFi network to activate or schedule power outlets, and you can add additional switches or WeMo motion sensors at any time.
Belkin Conserve Socket
The Belkin Conserve Socket ($10) is the simplest way to set a timer, but you'll need to remember to set it every night and it doesn't have a fancy app to control it. It's great for luddites who want to conserve energy, but don't have the know-how to set up an automation system. Once this little device is plugged in, a side switch denoting 30 minutes, three hours, or six hours lets you control how long it'll be on for. Just push the top button, and a green light will turn on once the socket is activated.
Digital Timer Dual 110v 15 Amp Outlets
What's great about this two-socket digital timer ($13) is its LCD display. It clearly shows your power schedule (up to eight events!), which you can set by week, hour, and minute. There's even a random light on/off feature to safeguard your home when you're on vacation.
Coralife Power Center Day Night Timer Strip
This day and night timer ($40) is intended for aquariums, but it's the most effective power strip for timing daytime and nighttime decoration sequences. A 24-hour mechanical timer lets you set activation periods for the daytime sockets (yellow) and nighttime sockets (navy), which is extremely useful for train sets running during waking hours and lights illuminated after the sun sets. It also comes with four constant power outlets for electronics that always need energy.