You spent a whole bunch of time organizing your photo library this month, so don't let all that hard work go to waste if your computer or main external hard drive happens to bite the dust. If you're serious about your photography, now's the time to get a secondary hard drive and back up all those photos again, or send them all to the cloud for safe keeping.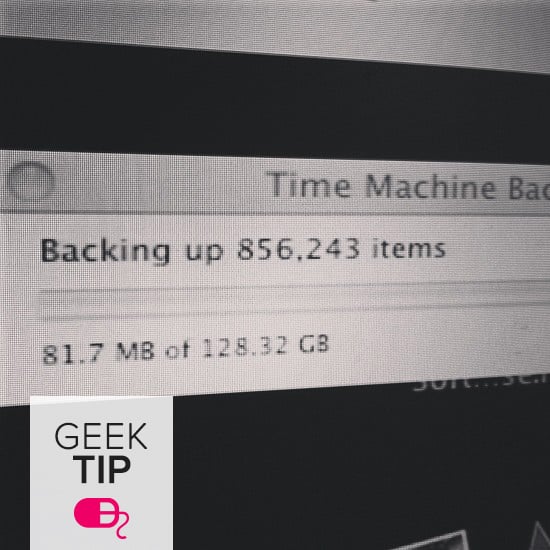 A storage service like Box allows you to upload up to 5GB of your most important photos (files up to 1GB each) and access from anywhere with a free account, while $15 a month will get you 1,000GB of storage for your collection. Just $25 a year will get you an unlimited amount of photo uploads on Flickr, which is a great deal, especially if you want to share your pics with the world.
Want to keep your tech life in tip-top shape? Check out the rest of our 31 Days of Spring Cleaning series and get to work!