How to Block Spoilers Online
3 Solutions to Avoid Online Spoiler Heartache
For those yet to be shocked by Sunday night's Downton Abbey season finale, the Internet, filled with spoilers lurking from behind every link, may be the last place you should be today. But let's be real: with smartphones and social media, it's a force difficult to avoid. This is the time to use browser extensions and Twitter clients to shield the drama of a favorite TV show from your yet-unspoiled eyes. Here are three ways to keep your tweets, tumbls, and web browsing from ruining a climactic reveal.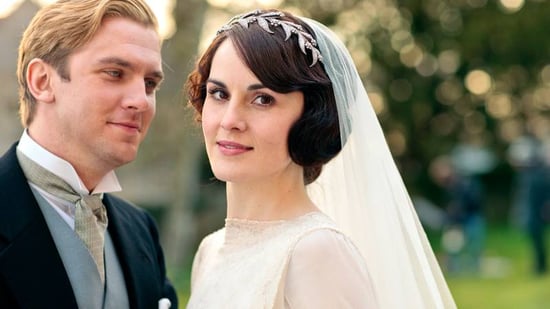 Tweetbot ($3 iOS app, $20 Mac client) — This Twitter client not only boasts tons of features like multiple account support and smart gestures, but also, most importantly, in your case, it can be used to mute specific keywords and conversations. Add the terms you don't want to see along with a time frame to ensure a spoiler-free Twitter existence.
Tumblr Savior — If you can't avoid the spoiler-prone Tumblr ecosystem, then use this work-around to block tags with any reference to materials you don't want to see. For example, this week you may want to block all the names of Downton characters until you can catch up on the season finale.
CommentBlocker — You read through an article on a completely different topic than the show you're scared of having spoiled, when — bam! — a tricky Internet commenter brings the spoiler up completely out of context. It's happened to me with a Doctor Who cliffhanger; don't let it happen to you. CommentBlocker, a browser extension for Firefox and Chrome, hides these unpredictable comments.
How have you successfully avoided spoilers?