How to Check if Email Is Read
Sneaky, Sneaky: How to See When Recipients Open Your Emails
After that high priority email goes off into the ether, anticipating a reply can make one anxious. But waiting is a waste of your time, because Right Inbox, a browser extension for Chrome, Firefox, and Safari, can track when recipients have opened an email or clicked on a link within an email sent through Gmail.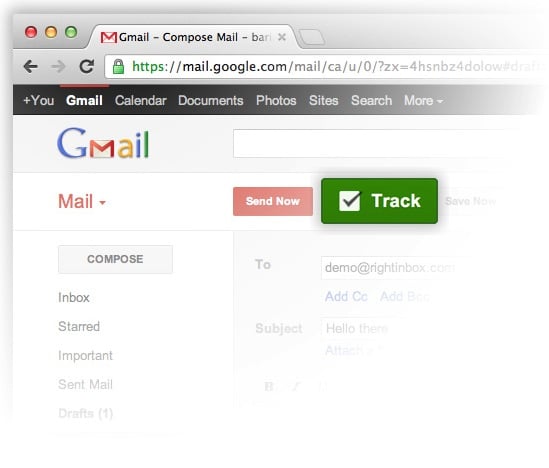 After downloading the extension, Gmail will prompt you to grant permissions to Right Inbox and, following your acceptance, will add three buttons to the Compose window. The "Track" feature, shown below, allows you to modify the notifications. Right Inbox sends an email notification once the message is opened in the same browser, from the same IP address, if links are clicked, or just opened in general. You can even set to be notified if the email is opened multiple times.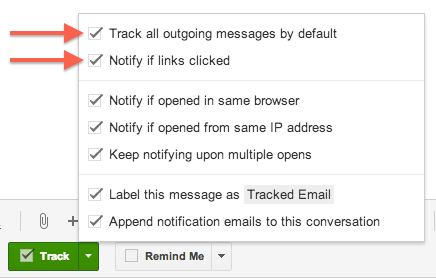 Does this sound a bit like an invasion of the recipient's privacy? It may be. Email trackers typically work on HTML messages only. A blank element, hosted by another website, is embedded into the message. That website can tell when the graphic was served — in other words, when the recipient viewed the graphic in an email.
Right Inbox can also schedule emails for later, which is great for sending reminders to RSVP for an event. You can also hit "Remind Me" to be reminded to send the email at another time.
The extension is free to use for 10 emails per month. After that, you can opt to purchase an unlimited monthly plan for $5 per month or an annual subscription for $48 per year ($4 per month).