How to Create a Safe Hacker-Proof Password
How to Create a Hacker-Proof Password in 5 Easy Steps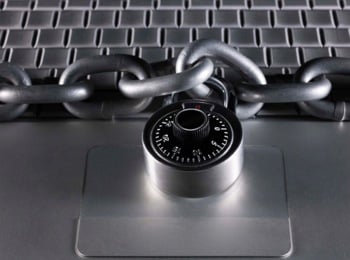 You've heard it a hundred times before: you need to create a hacker-proof password to keep from falling victim to cybercrime. But not only are you supposed to choose a hard-to-guess password, it's best to have a different one for each website you've registered with. This fact was reinforced after the recent hacking of Gawker, which allowed hackers to gain access to Gawker user accounts, as well as any other online account that used the same password. Even more worrysome: this weekends massive email data breach.
Talk about confusing! So how do you go about creating a hacker-proof password that's easy to remember? Find out after the break.
This easy 5 step password tutorial is effective and easy to customize:
Choose a phrase — This one time at band camp
Change words to numbers — This 1 time at band camp
Pick first letter of each word or number — T1TABC
Add special characters — T1T@BC
Customize by adding prefix for each site you register with — (example: for Amazon) T1T@BCAMA
Easy enough, right? Have any tips on creating hacker-proof passwords of your own? Leave them in the comments!