How to Delete Batches of Photos From Your Phone at Once
This Quick Hack Lets You Delete a Whole Day of Photos From Your Phone at Once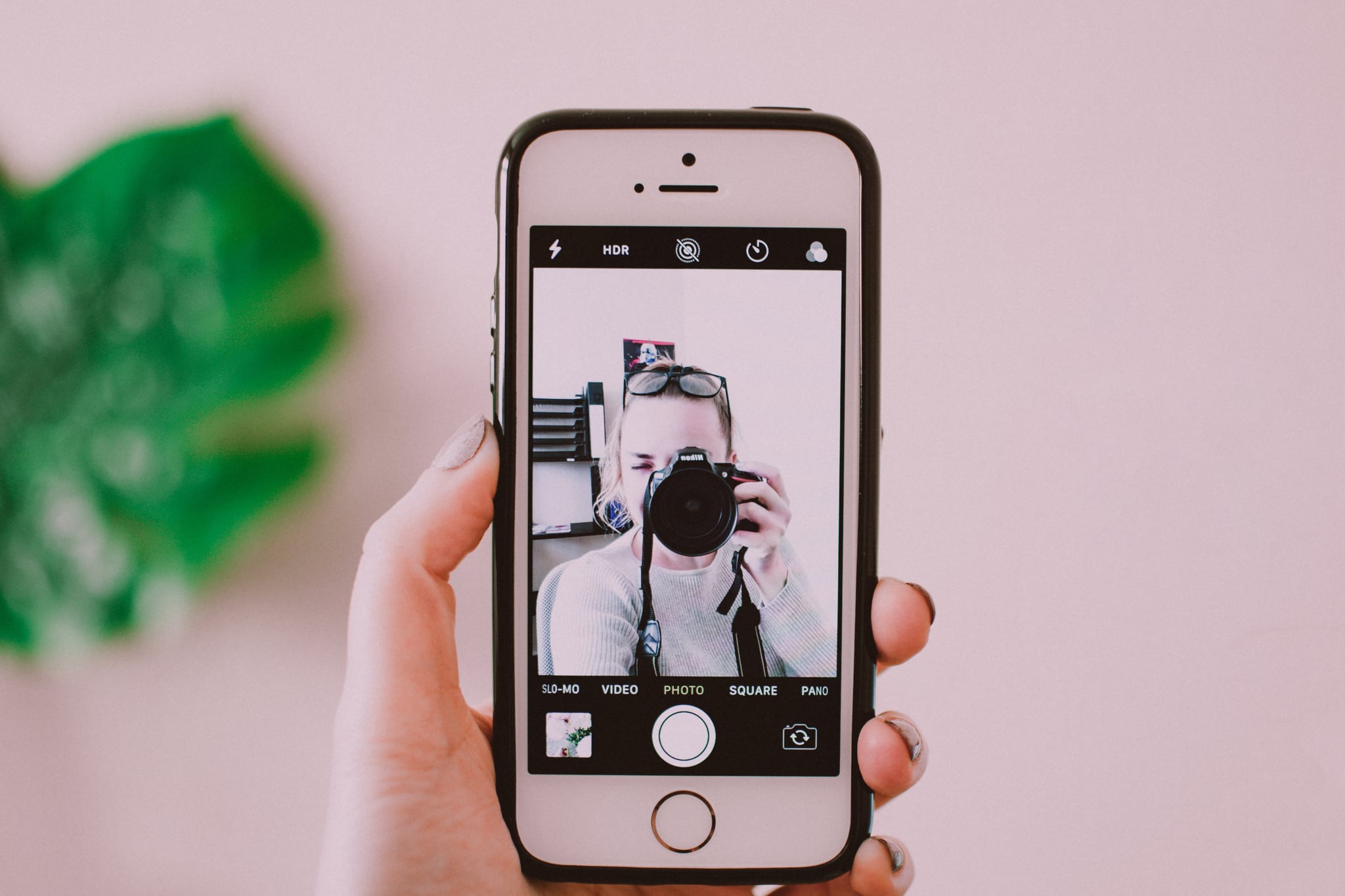 We've all been there: your phone's camera roll is running out of space and you don't really feel like going through and deleting pictures one at a time. It's tedious, time-consuming, and all too easy to accidentally delete the wrong photo. What if we told you that you can batch delete photos, clearing out a day of pictures at a time with just a few quick taps? Here's the time-saving hack you need.
The trick is viewing your photos in "moments" mode rather than "albums." Once you've opened your camera roll, select the option for Moments (or just Photos), as opposed to Albums. At the top of your screen, you'll most likely see the word "Moments" at the top, and the photos will be categorized by the date they were taken. On dates where you've taken a lot of pictures at multiple locations — say, on vacation — the photos will be further categorized by location on those dates as well.
Once your photos are viewable in this way, tap the "Select" option up in the upper right corner of the screen. You'll see new "Select" buttons appear next to each moment or date. If you're ready to delete all the photos on a certain date, just tap the "Select" button that's appeared next to that date. Little blue check marks will appear on all the photos in that day's "moment," and from there, you can simply delete in one click.
What if you want to delete a whole day's worth of photos, except for one or two? You can do that too! At the step where the blue check marks appear on all the photos from a given day, you can tap and deselect any of the photos that you do want to keep. You can customize the deletion process to help clear out your phone with the least hassle to you!