How Do You Choose Which Apps To Buy?
How Do You Choose Which Apps to Buy?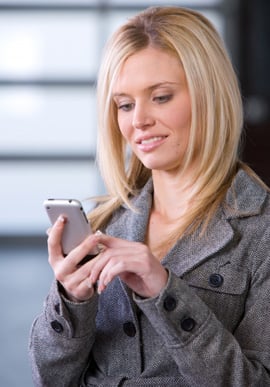 There are over 100,000 apps in the App Store for iPhone. There are thousands of BlackBerry apps and thousands of Android apps. I suspect the number of mobile applications is only going to grow. While poking around the Web today looking for some new, feature-worthy apps, I found myself a little overwhelmed. There are almost too many! Even with great sites like GetJar and Apple's suggested applications list, I have a tough time sifting through them all.
So, tell me, do you have any tricks for finding your favorite apps? Do you ask friends? Read reviews? I have a constantly-growing list of favorites, but I'd love to hear your suggestions.