How Do You Recycle E-Waste?
How Do You Get Rid of Your Gadgets?
Technology improves so quickly these days that gadgets become obsolete within a year — or less. But what happens to all of those unused devices? After all, you can only have so many paperweights. A new study found that 62 percent of Americans have changed PCs in the last three years, and one in three of those Americans dumped their PCs in garbage cans — which is no way to dispose of highly toxic e-waste. Resources to recycle, donate, or sell old electronics continue to grow and gain popularity every year.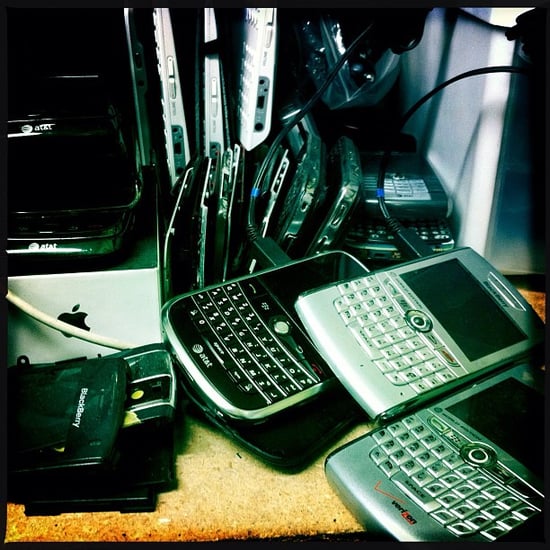 What do you do with your old and outdated technology? Share with us where your phones, ereaders, tablets, digital cameras, and computers go once you're done with them.