How to Get a Web Developer Job
Geek Grad: How to Land a Web Developer Job
Tech-minded 2012 grads are eager to pursue a job in web or computer programming, named one of the year's top 10 best jobs. We spoke to a web development recruiter for tips on landing that first entry-level job. From the most important coding languages to industry expectations, check out these tips to get closer to your web developing dreams.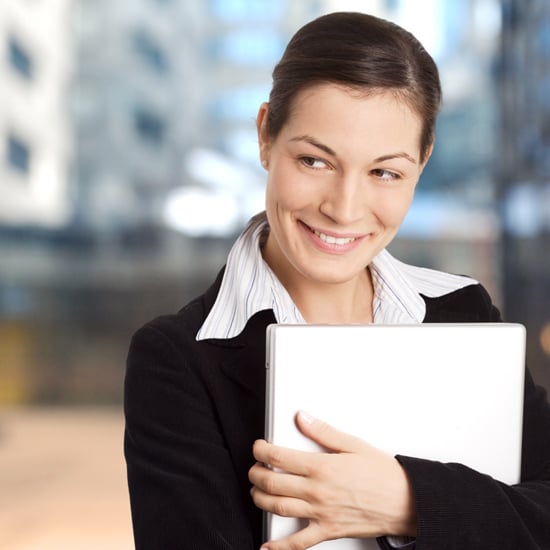 Education
Earn the degree: Almost all web developers have some sort of degree in computer science, whether that's an associate's or bachelor's degree. However, it's not necessary to pursue a career in web developing. What is important is becoming proficient in coding languages.
Learn coding languages outside of school: A solid computer science education is important, but mastering the ins and outs of coding requires time outside the classroom to teach yourself more than just the basics.
Develop your passions: Some developers are more visual and prefer front-end engineering (building visible products/creating code that runs in browsers) while others may prefer back-end engineering (writing the code on the server). Develop your skill set according to your interests; it'll get you through future long nights of coding!
Learn the languages: Front-end engineers should know HTML, CSS, and JavaScript. Back-end engineers are best off with PHP, Python, Ruby, Java, Database Skills, Sql, Drupal, Ruby, Django, Cake PHP, and Spring knowledge.
Click here to read more résumé tips and interview how-tos.
Extracurricular
Create your own blog: Beyond school, expand your skill levels by working on outside projects that showcase your talent. Create your own blog — better yet, a blog that covers your interest in web/app developing.
Get active in the coding community: Participate in GitHub or Stack Overflow communities. The more submissions you make to open source coding, the stronger your job application will be.
Intern and freelance: Find a way to use your skills in the professional sphere, whether it's helping to build websites for other students or gaining real-world experience through an internship.
Résumé and Interview Tips
Remember your buzz words: Don't copy and paste your coursework onto your résumé. Employers look for key words that detail your experience and knowledge of certain coding languages.
Be specific: Describe your experience with coding languages and specific projects that you developed.
Go to job fairs: Going to job fairs is the easiest way to meet tech recruiters. Express your interests and expertise, because even if the recruiter doesn't have a position you qualify for now, they might consider you for a future position if you are truly memorable.