How to Get Your Free iPhone 4 Case and Bumper Refund
Apple Begins Bumper Refunds, Launches Bumper App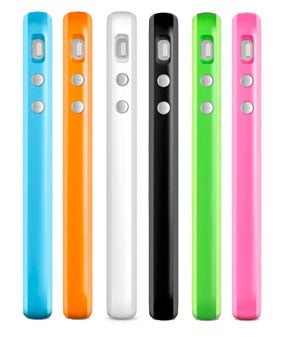 We gave you some early details on how to get your free iPhone 4 case after Apple's announcement last Friday, but the company officially launched its refund program this morning and rolled out an app to make processing case requests easy.
Good news — if you paid for your Bumper with a credit card, you should already see the refund posted to your account. However, if you paid for your Bumper with cash or check, you'll need to bring your receipt into the Apple store you purchased it at to get your money back. If you bought your Bumper at an AT&T store, you'll need to fill out this rebate coupon and mail it to the address provided. Your refund may take a bit longer since AT&T and Apple will need to process your claim.
Want to know how to get a free iPhone 4 case if you don't already have one? Just keep reading.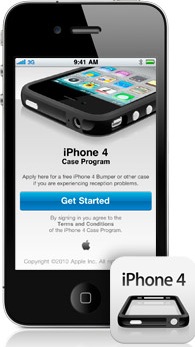 Apple launched a new app this morning called the iPhone 4 Case Program (free), which streamlines the case request system. Just download the app, enter your apple ID or iTunes account, and you're on your way. Besides Bumpers, Apple is offering up a number of awesome third-party cases from Speck, Griffin, and Belkin.
But there are some restrictions: if you bought your iPhone 4 prior to July 23, you'll need to request your free case no later than Aug. 22. Otherwise, you should apply for a case within 30 days of purchasing your iPhone 4. This program is available to customers until Sept. 30, so be sure to buy an iPhone 4 and apply for a case before then!