How to Help Boston
Helping Boston: How to Avoid Scams and Send Support Online
The city of Boston is on lockdown this morning after a violent standoff in Watertown, MA, involving the suspects of the April 15 Boston Marathon explosions. From Bostonians listing their spare rooms to stranded runners in a Google Doc to restaurants providing free meals for first responders, there's been a plethora of generosity in the wake of the attacks. But profiteers looking to capitalize on the news that shocked the nation have created Boston-related spam accounts, websites, and charities with fraudulent donation claims.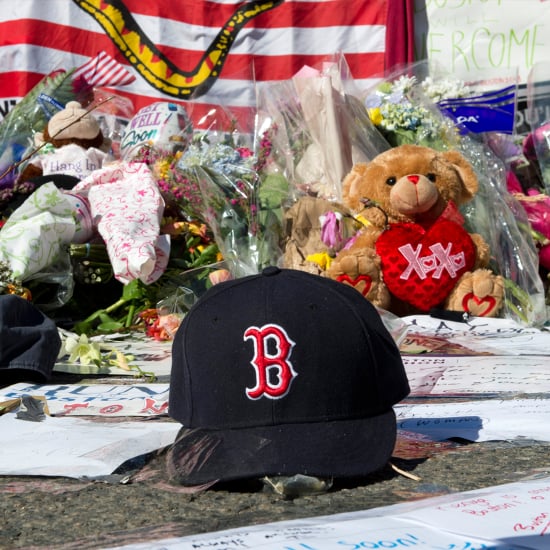 Do your part to help the victims of the Boston Marathon explosions, and follow this guide on where to send your support online and how to avoid scams.
Avoid Scams
Use HTTPS — Make sure links that you're clicking on will keep your information safe. A URL that begins with "https" instead of "http" indicates a secure page.
Be wary on Twitter — In the wake of the bombings, many fake accounts on Twitter cropped up, claiming to raise money for victims in exchange for RTs. Two of the most notable handles, @HopeForBoston and @_BostonMarathon, have since been suspended. Regardless, be careful of what you RT and and read on Twitter. The real Boston Marathon account is @BostonMarathon.
Double-check Facebook and YouTube accounts — Many Facebook and YouTube users, looking to profit from the tragedy, have added Boston-related text to their usernames.
Many relief websites are not authentic — The Domains has compiled a list of over 125 suspicious domain names registered with associations to the explosions, including "bostonbombingdonate.com" and "bostonmarathonrelief.com." Make sure to click on links from licensed and regulated charities only.
How to support legitimate Boston charities and organizations after the jump.
Where to Send Your Support
The biggest takeaway? Verify everything. There is a lot of speculation on details about the suspects and the events surrounding the manhunt. Be cautious of what you read on Twitter. Follow verified sources, like the Boston Police Department at @Boston_Police and the @BostonGlobe, for firsthand information from the ground.