How to Keep Facebook From Tracking You
How-To: Keep Facebook From Tracking Your Data Across the Web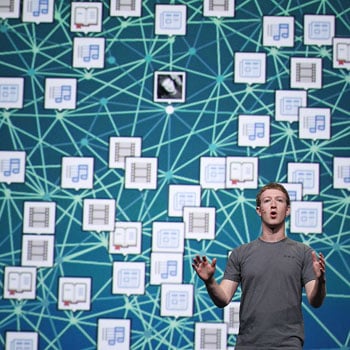 Facebook has had some issues with privacy in the past, and this week a new privacy issue was discovered: Facebook can track you across the web, even if you're logged out of your account. At the basic level, your web browser contains cookies from Facebook that remember your log-in info, but there are more. The company has removed one cookie that reported your user ID until you shut down your browser (essentially tracking your movements across the web), but other cookies, which still allow Facebook to track data like failed log-in attempts, hackers, spammers, language, and log-in times and identify computers in Internet cafés, remain.
If you would rather Facebook not track your data across the web, there are a few things you can do:
For Chrome
Browse in an incognito window — Chrome offers the ability to open an "incognito window," which allows you to browse in private. Download and browsing histories are not saved, and new cookies are deleted as soon as you shut the window.
Install Facebook Disconnect — This Chrome extension blocks all traffic from third-party sites (the ones that are using the Like button and Facebook Connect) to Facebook servers but will still let you access the Facebook website itself.
For Other Browsers