How to Keep Your Computer Safe and Secure
Security Tips For Data Privacy Day!
It's Data Privacy Day, so we're here to give you 10 tips to keeping your computer safe, secure, and totally private. Nothing is worse than having your computer hacked into, your personal information stolen, or becoming a victim of fraud. We've rounded up all of our best tech advice to help keep your computer protected and free from hacker malice. If you haven't implemented these 10 tidbits yet, today is the perfect day to begin to take charge of your computer's safety.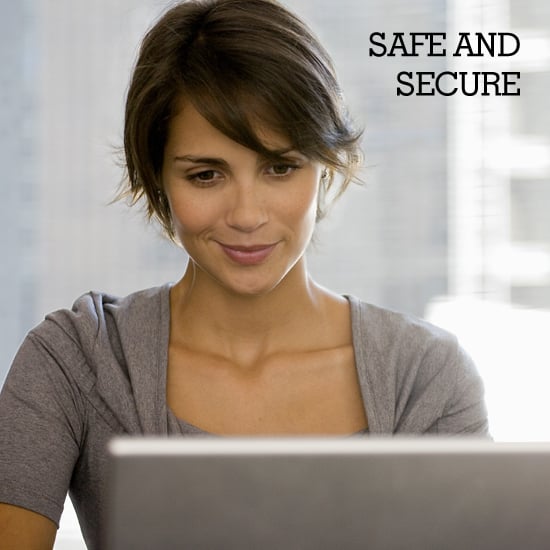 See more tips to better privacy.