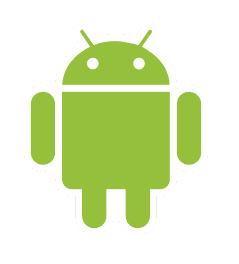 Both Android and iOS devices are flying off shelves in record numbers — over 80 million smartphones were sold in the third quarter of 2010, which is nearly double the amount sold in the same time period last year. More Android devices were sold than iPhones, though Nokia remains the worldwide leader in terms of smartphone sales. Still, Android devices are quickly gaining ground. Can you guess how many Android phones were sold?
How Many Android Devices Were Sold in Q3?
How many Android devices were sold in Q3?