How Many Apps Do You Use Every Day?
Geek Out: How Many Apps Do You Use Every Day?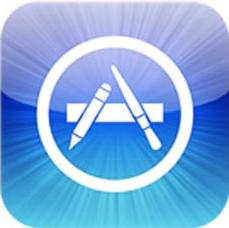 New research released by the Pew Internet & American Life Project says that while 35 percent of adults have apps on their phones, only 24 percent use them. Additionally, a tenth of US adults don't even realize they own a phone that can run apps. (Really?) And, those that do download apps often don't realize how many they have.
As a tech-savvy girl, I use many apps every single day, and I assume that many of you do the same. I check the weather, check each individual social network, check my favorite blogs, check into locations. . . and more. I'd say I use between five and 10 apps every day.
What about you? How many apps do you use regularly every day?