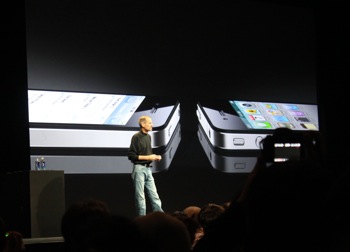 It's 2010 WWDC quiz time! The new iPhone 4 was announced yesterday and goes on sale in the US on June 24. By September, the phone will be available in many countries according to Steve Jobs. Can you guess how many countries are getting the new iPhone?
How Many Countries Will Get the iPhone by September?
How many countries will have the iPhone by September?