How Many People Have Internet Access?
Internet.org Makes Digital Connection a Human Right
In a digital world, is Internet connectivity as basic a human right as food, water, and shelter? Facebook thinks so, and this week it introduced Internet.org, a partnership between tech leaders and companies with the goal of moving Internet access beyond the current 2.7 billion dialed in to the remaining two-thirds of the world who aren't yet connected.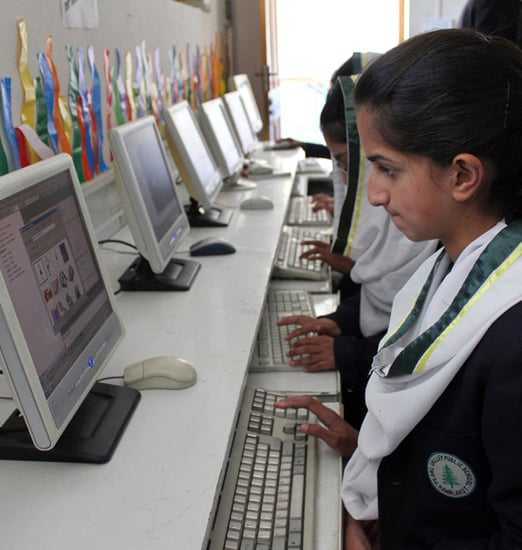 A 2011 UN telecommunications report, ranked the US 23rd out of 170 countries for percentage of individuals online. The No. 1 ranking nation, Iceland, counts 95 percent of its population as broadband connected, while 0.9 percent of people in Timor-Leste in Southeast Asia have broadband access.
Spearheaded by Facebook CEO Mark Zuckerberg, who calls connecting the world "one of the greatest challenges of our generation," in addition to the social network, the group behind Internet.org includes Ericsson, MediaTek, Nokia, Opera, Qualcomm, and Samsung, with the goal of one day adding nonprofits and academic advisers to the fold.
The group hopes to reach its goal of providing Internet to the "next 5 billion" in three ways: developing technology that drives down the price of delivering data across the globe to specifically target underserved communities, creating tools that reduce the amount of data needed to use apps and the Internet at large, and working with the businesses behind the digital age to make access more affordable to all parts of the globe.
Estimates from the 2011 UN report also expect to see six connected devices to every one person online by 2020. Do you think the push from Facebook and Internet.org will help to bring connectivity to more people worldwide?
Watch Internet.org's introduction video.