How Many Times Do You Check Facebook in One Day? 2010-03-19 14:30:01
How Many Times Do You Visit Facebook in One Day?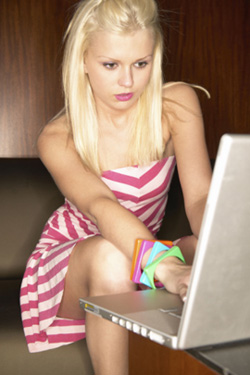 It's been a big week for Facebook. Not only was it declared the most popular US site on the Internet (dethroning Google!), it was also named a prime destination for news online. Now, it seems that Facebook users are also the most loyal when it comes to repeat visits. I can see why — whether you use it for news gathering or just friend-updating, Facebook is incredibly addictive.
All of the Facebook news has me wondering how many times the average person visits Facebook on any given day. I'll confess: most days I'm guilty of multiple visits! I check in every few hours looking for all kinds of info, from major news stories to finding out what my friends are up to. Are you the same way? 'Fess up!