Since its launch in 2006, Twitter's popularity has skyrocketed. In fact, we recently found out just how long it would take to read just 24 hours worth of tweets (spoiler: a long time). If you're up for some more Twitter trivia, here's a good one for you: the company just released a truck load of current stats, including how many tweets are posted a day. Can you guess how many?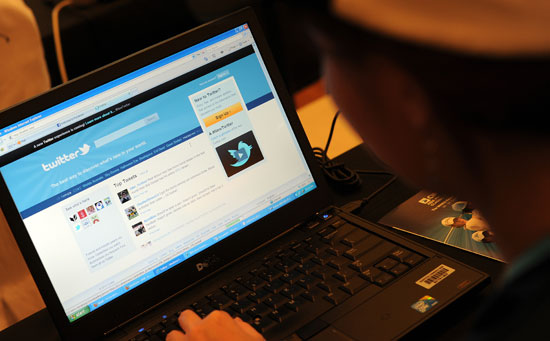 How Many Tweets Are Posted to Twitter Each Day?
How many tweets are posted to Twitter each day on average?