How to Organize Your Desktop Folders
Easy Ways to Organize Desktop Folders
A cluttered desktop is an unhappy desktop. See the return of a happy, fast-moving desktop by eliminating its clutter with today's Spring cleaning tip. You may think that keeping programs and often used folders within view makes you productive, but the scattered appearance leads to a scattered work appearance. Use our tips for desktop folder organization to create a constructive atmosphere.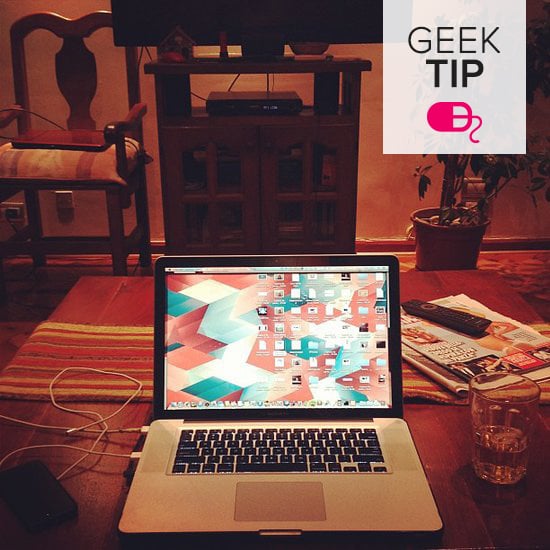 Remove software shortcuts — You think you're saving yourself a few clicks by keeping a desktop shortcut. Instead keep it clear by pinning the most used programs to your Windows taskbar or Mac dock. The program's still available with the click of a button, and your desktop is kept mess-free.
Frequent folder program — First of all, create folders for several often-used subjects like downloads, photos, and documents. Pin those frequent folders to the taskbar or dock by dragging them to their respective OS locations. The folders' contents are still within easy, yet invisible, clicking distance.
Not-so-frequent folders — Create folders for those in-between needs like bills or silly online photos, then actually use said folders. The desktop stays clear by dropping each new addition into its proper folder as it's downloaded.
Mind the trash can — Enhance your daily habit of folder organizing, with a weekly habit of emptying the trash or recycle bin on your desktop. Lose the images that serve no better purpose than taking up space. It'll increase productivity and streamline your workflow.