How to Perform Computer System Updates
31 Days of Spring Cleaning: Perform System Updates
Tech confession: a long, long time ago, I used to avoid the easy task of software updates. Restart the computer? That interrupts watching baby animals on YouTube. The outdated programs ended up nearly crashing the whole system and came this close to wiping my hard drive of its content. After that close call, I became a disciple of the software update, diligently downloading patches and bugs once a week. Follow these easy steps to avoid operating system frustration.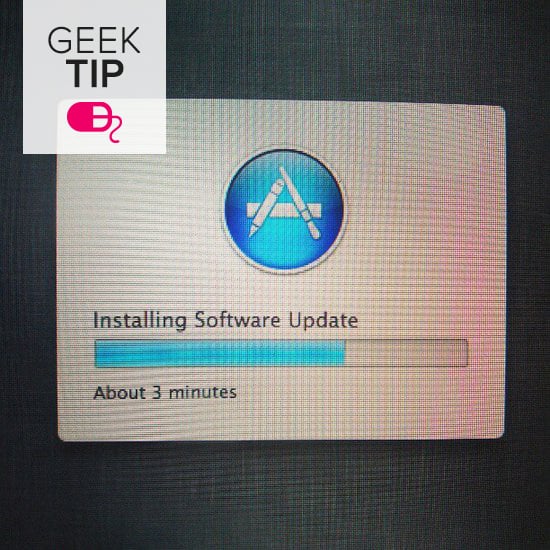 Mac — In the Apple Menu, select System Preferences, Software Update, and then click Check Now. While you're in that menu, go ahead and choose the appropriate options for your computer to automatically check for updates. You can set the system to search for updates daily, weekly, or monthly. If you hate coming face-to-face with decisions, the updates can be auto downloaded as well.
Windows — Set automatic updates in Windows by clicking Start on the toolbar, then Control Panel. Depending which Control Panel version you use, click System, then the Automatic Updates tab. Or select Performance and Maintenance, then System, and finally the Automatic Updates tab.