How to Be Productive on the Computer
Hide the Clutter: The One Way to Stay Focused Online
Multitasking may be a necessity of modern life, but it certainly doesn't lead to optimum productivity levels. How do we stay focused on the work task at hand when there's a Facebook status alert, tweet notification, and constant stream of emails to respond to? At Macworld 2013, Ben Waldie of Automated Workflows, whose work is teaching companies how to work efficiently within the Mac OS ecosystem, revealed the one key for staying focused while online, and it's something you can do right now, in seconds.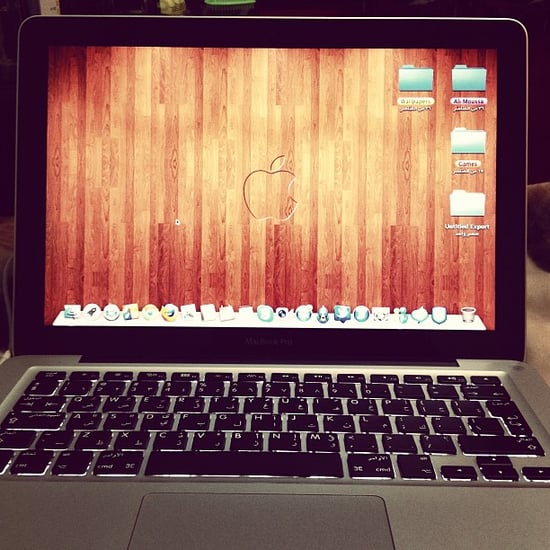 In three words, streamlining work is all about hiding the clutter. Sure, easier said than done, but getting all that junk off your desktop is crucial for staying at the head of the productivity pack. Hide the clutter in four steps:
Move files into folders — You can't be a taking-care-of-business machine when there are random files hanging out amid that sweet desktop picture. Create folders for every sort of document you would ever normally save to the desktop, be it Random Cat Pictures, Tax Docs, or Résumés, and then actually move the files to those folders. A zen desktop is the gateway to getting work done like a boss.
Hide background apps — Work is completed through a variety of apps and programs, but having those up on the screen is distracting. Hide background apps with the keyboard shortcut Command + Alt + H.
Use full-screen mode — If you work in multiple screens, ensure your eyes can't wander to another program by enabling full-screen mode if the app or program supports it with the keyboard shortcut Control + Command + F. Press Escape to exit full screen.
Use Reader in Safari — Read a web article minus the flashy distractions of ads or video by using Reader. In Safari, press the Reader button, found to the right of the address bar, for a bare-bones and easier-to-read layout.