How to Protect Data Online
People Can Easily Find Your Private Info Online — Here's How to Stop It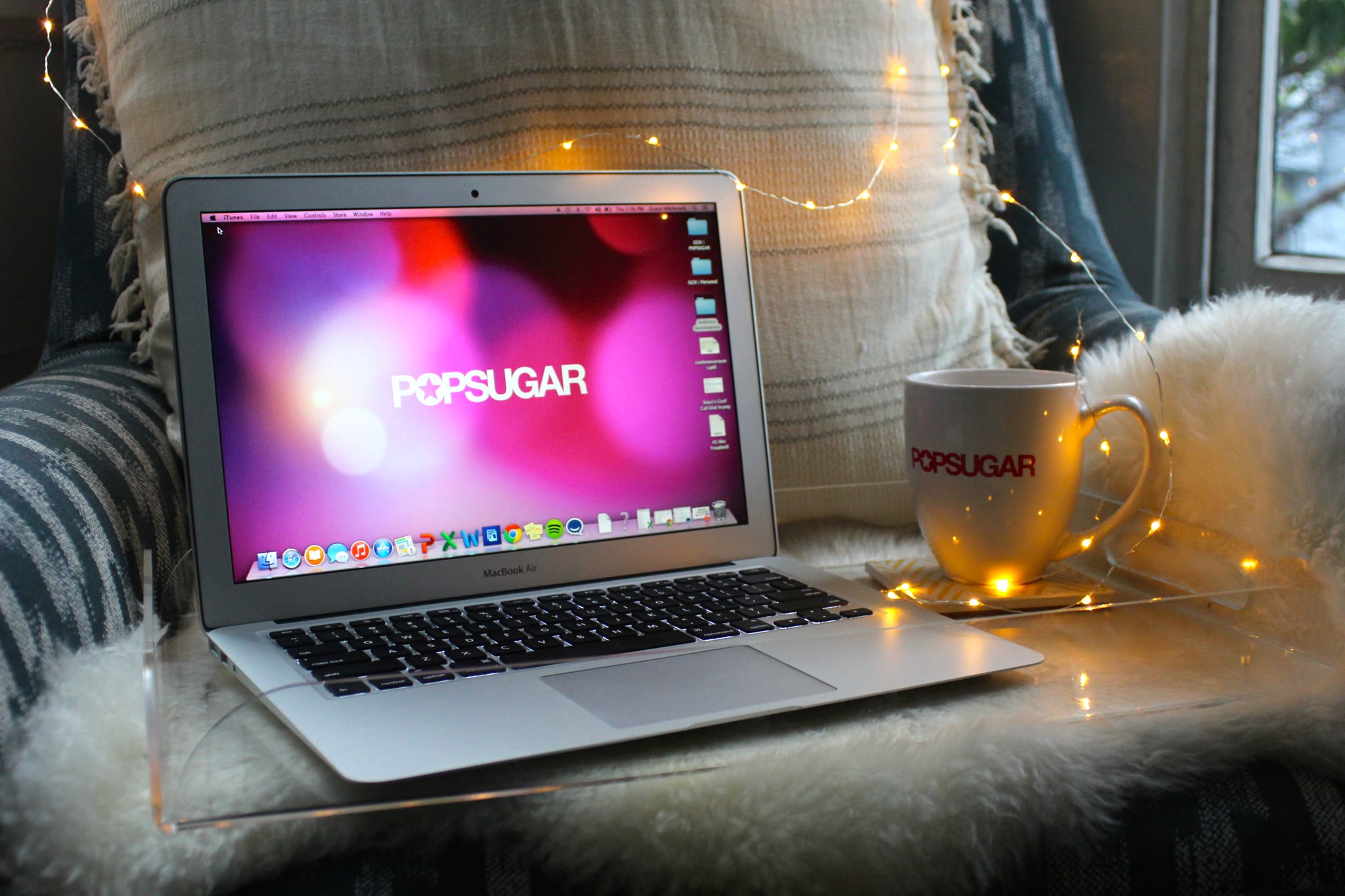 We're pledging to further protect our privacy on the web — and for reasons why you should too, read this shocking New York Times article. In it, author Andrea Lavinthal explains how "we're all Ph.D.'s in Internet stalking these days" because everyone's data is readily available online. Five bucks is all it takes to find out your phone number, your family members, how much you paid for a home, and your complete location history online.
What did you do to authorize this information? Nothing. All of it is public record, and sites like Spokeo and PeopleSmart are making this personal information available on the web for a small fee. Follow this guide to remove your data from the web's four biggest directories.
Spokeo
Search your name on the site (if that doesn't work, try your maiden or former name), and choose the state where you live. Click the appropriate street to find your specific listing and copy the URL.
Go to the opt-out page, paste the URL, and enter your email address to remove the listing. You may have multiple listings on Spokeo if you have moved or changed your name, and will need to return to the opt-out page to remove each one.
PeopleSmart
Start on this opt-out page (not the main PeopleSmart homepage) to "manage" (aka remove or update) your listing. Once you select the listing, click on the work info that applies to you (if it's not the correct information, just skip the step and proceed).
When you reach Define Your Privacy Preferences, deselect all checks under "Contact Information" and "Work Information." Select "Apply these settings to other people search websites" and then submit.
MyLife
To remove your member profile, email privacy@mylife.com or call 1-888-704-1900. The company claims that it takes up to 10 days to process a request. If your info still appears after 10 days, don't hesitate to persist, and call or email again.
Intelius
The opt-out page will prompt you to verify your identification by attaching a scan of a driver's license, passport, military ID, state ID, or employee ID from a state agency. The photo and driver's license number should be crossed out. A notarized statement of your identity is also acceptable.
Enter in an email address to receive a confirmation when your info has been removed, and type in any additional records found on the site in the Additional Information field.
You can also fax your ID verification to 425-974-6194, or mail a copy to Intelius Consumer Affairs, P.O. Box 808, Bothell, WA 98041-0808.
Image Source: POPSUGAR Photography / Grace Hitchcock