How to Watch Cable TV on Xbox 360
3 Ways to Watch Live Cable TV on Xbox 360
Microsoft is positioning its next-generation Xbox One as the "ultimate all-in-one entertainment system," but the Xbox 360 has plenty of music, movie, and TV on-demand streaming options, too. Cable subscribers can even use the console to watch live television from hundreds of channels.
Time Warner Cable is the latest cable provider to strike a deal with Xbox, bringing programming from AMC, Bravo, and much more to gamers.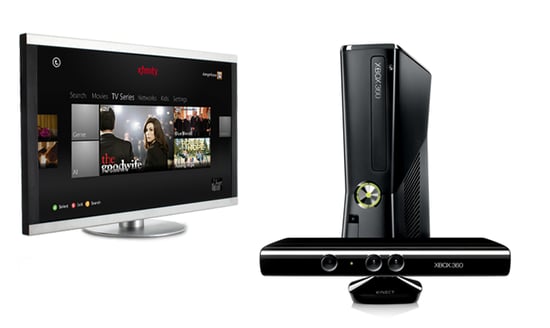 Setting up your console with cable TV apps can come in handy if you don't want to set up an extra cable box in a game room or a second home. If you want to watch a TV show with a friend who doesn't have a cable subscription, you could sign in with your credentials at their house via their Xbox.
In any case, catch the best of premium cable on your Xbox 360 with these three downloads. Note that cable apps from the Xbox Live Marketplace require an Xbox Live Gold subscription ($60 per year).
Time Warner Cable — TWC TV is now live in the Xbox Live Marketplace. Over 300 channels (depending on cable package) will be available for Time Warner Cable subscribers with Xbox Live Gold. With the TWC TV app, users can watch live TV, but Time Warner's on-demand video content is not accessible from the Xbox.
Verizon FiOS — Verizon's fiber-optic Internet, phone, and TV package comes with a variety of streaming options for mobile and smart TVs. The Verizon FiOS app is also in the Xbox Live Marketplace with a FiOS TV and Internet subscription. Play, pause, rewind, and search functionality is not available with live TV.
Comcast Xfinity — Available to Xfinity TV subscribers, Xfinity On Demand brings the most current episode of shows, along with season archives, and movies to the Xbox Live dashboard. Kinect functionality is coming soon.