How to Watch the Super Bowl Online 2013
Where to Watch and Get Live Super Bowl Updates Online
If you don't have plans to watch this Sunday's Super Bowl at a bar or gathered around a friend's big screen, don't worry. As long as you're near a computer or have a smartphone or tablet handy, you won't miss a minute of the big game. Here's how.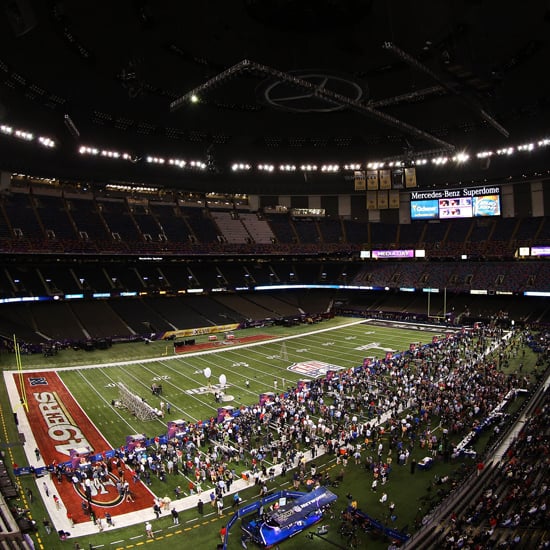 CBSSports.com — You can catch the entire broadcast, plus pregame and postgame activities, live straight from the CBS website. Bonus: you get different camera angles and can chat with fans from all over the country.
NFL Mobile App (free) — If you want to watch the game on your phone, this app comes with highlights, access to relevant sports blogs, and more. The only catch? You must be a Verizon customer.