How to Watch TV Shows and Movies on Xbox 360 Live
8 Ways to Stream Video on Xbox 360
Former cable subscribers that fled the rigors of triple digit monthly bills for the comforts of their Xbox 360 console-based video streaming have a new app to add to their at-home entertainment options — Amazon Instant Video. Xbox Live Gold is required to access Amazon's library of 120,000 movies and TV episodes and Amazon Prime members get the added benefit of an extra 17,000 instant videos to choose from. The app even includes Kinect functionality so you can shout and wave your viewing choices without searching for the remote or game controller.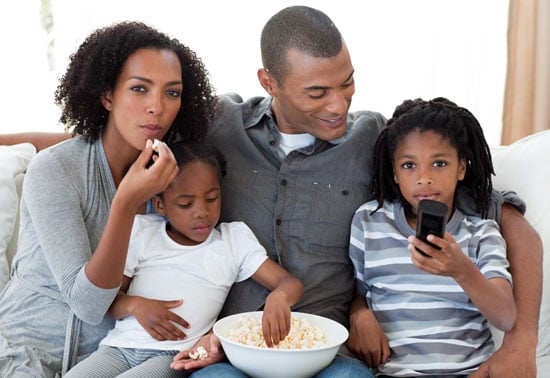 Amazon Instant Video isn't the only streaming option for Xbox users though; while services and entertainment channels may vary by region and country, these seven other Xbox Live apps may have you cutting the cable cord for good.
HBO GO — If you're already an HBO cable subscriber, this will stream your favorite HBO programming directly into the Xbox dashboard.
Hulu Plus — Catch up on a broad selection of network television programming and movies at $7.99 per month.
Comcast Xfinity — Available to Xfinity TV subscribers, Xfinity On Demand brings the most current episode of shows, along with season archives, and movies to the Xbox Live dashboard.
Vevo — Check out the latest music videos without cramming around a computer screen or worrying about software plug-ins.
Verizon FiOS TV — Available in time for the holiday season, Verizon is slated to bring a selection of live TV channels to Xbox 360 that will also be integrated with Kinect.
Netflix — Netflix has long been available on Xbox Live, but it's a classic complement to the slew of new programming on the platform. This may be the call to drop the DVD subscription as well.
Youtube — Don't forget the viral videos. You can still view the buzz-worthy videos of the Internet with YouTube on Xbox.