How to save battery on iPhone 4
Battery-Saving Tips For Your iPhone 4S
While it seems we can't live without our iPhones, they certainly have a habit of speeding through their batteries at inopportune moments. Though some Apple customers have vocalized feeling constantly at odds with the battery life of the iPhone 4S, there are a few things you can do to lengthen the life of any cell phone battery life. See our tips for prolonging your iPhone 4S battery life below.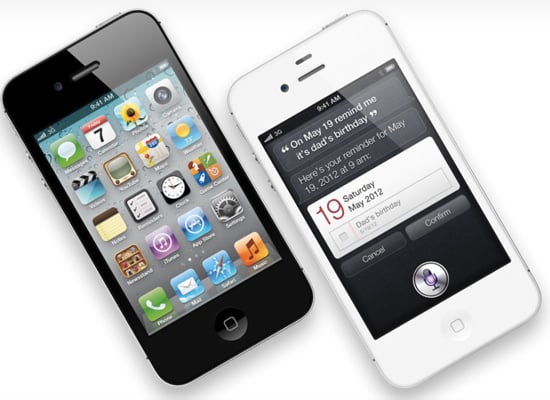 Lower your screen brightness — Just like on your laptop, you can lower the screen brightness on your iPhone to increase battery life. Just head to Settings > Brightness to adjust.
Use WiFi where you can — Instead of downloading apps, making Google Voice calls, or browsing the web over your cellular or 3G connection, find a WiFi hotspot or use your home's WiFi network instead. This will keep your data charges down and will improve battery life since your phone won't be searching for a data signal.
Block GPS tracking in apps — If you're using lots of apps that include automatic GPS location and tagging (a la Facebook, Instagram, and Twitter), your phone is working overtime to locate you. If you don't need to geotag your posts and updates, keep the GPS off.
Turn your iPhone's "Fetch" and "Push" off — I have my iPhone set to "fetch" my data every 30 minutes and a ton of apps set to push new messages and alerts as they happen. This is great for keeping up with news and messages when I'm at home, but bad for your data and battery. To turn your "fetch" functions off on your iPhone, just go to Settings > Mail, Contacts, and Calendars > Fetch New Data > Manually. You can also turn off your email and calendar "push" from this screen. To turn off app "push" notifications, head to Settings > Notifications, then switch to off.
Shut down apps often — Do you shut down your apps after you're done using them? If not, you're using up lots of battery by allowing those apps to run. To shut down apps after use, double tap on the home button to get to your app drawer. To close open apps, just hold down on one until you see the wiggle, then click on the "X" to shut down.
Have any tips of your own to keep your iPhone battery juiced up?