IMAX Tickets Up to $20 a Piece
Would You Pay $20 to See an IMAX Movie?
The day has finally arrived — tickets to see an IMAX movie have hit the $20 mark. Although the first film to charge that much for a ticket — Shrek Forever After — is sure to be a crowd-pleaser, there's no way I'm shelling out that much dough to see the movie on a bigger screen.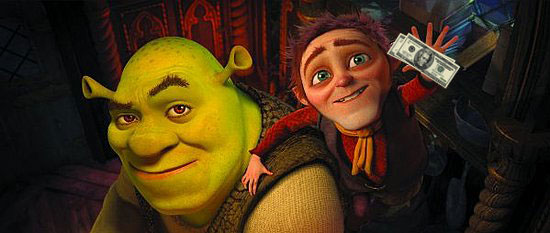 In fact, spending the $15 to see Avatar in IMAX 3D seemed like too much (however, you do get a lot of movie there), not because I'm cheap, but because sitting in a theater full of popcorn-chomping, cell phone-answering, sometimes snoring moviegoers just doesn't seem worth it. Especially since I never get the same 3D experience in IMAX as I do on a regular movie screen — it just doesn't translate well to the mega-size format. Maybe I'm jaded by my previous theater experiences, but seriously — $20? Have you hit your movie ticket price limit? Is an IMAX movie worth the $20 price?