Incase Snap Case For iPhone 4 and Other Free Cases From Apple
Which Free iPhone 4 Case Should You Choose?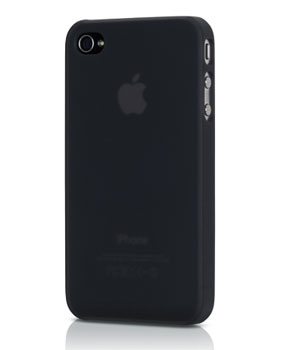 Now that Apple has begun its free iPhone 4 case program, the only real question you have to ask yourself is "Which one do I choose?" Although the selection comes with a very limited color palette (they're all black), there are some familiar and well-loved names on the list. Belkin, Incase, and Griffin all make appearances, and they're all bringing great features to the table. Take for example the Incase Snap Case in Smoke (pictured here) — it's not even out yet, so you'd be one of the first to order this particular accessory.
Want to hear my thoughts on your other options? Click through the gallery below to get a better look at your choices, and see the benefits of each.