Instagram 2.1 Update Features
A Tour of the Latest Instagram Update v2.1
Instagram issued an update to its popular photography app, and with version 2.1 comes a streamlined look, easier interaction, a new filter, and an easy way to jazz up your pics without filters.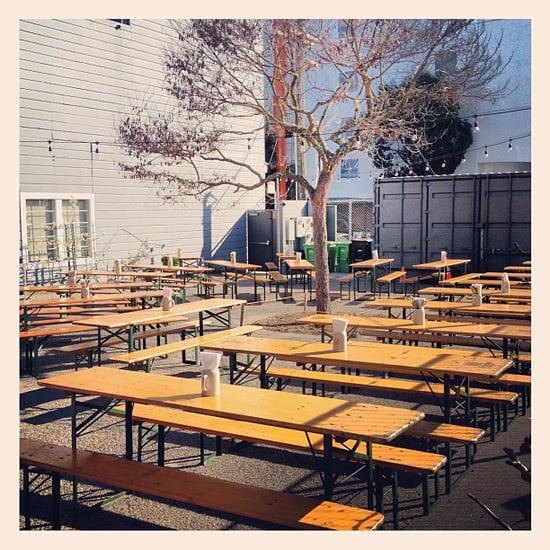 First up, the fun stuff — Instagram added a new filter (above) called Sierra. This adds a nice, soft vintage feel to images and looks great in almost any light. Also new is Lux, a feature that allows you to brighten your pics without using a single filter. Activated by tapping the sunlight icon in the lower left-hand corner, Lux brings out detail and adds light to your images. Easy peasy.
Find out what else is new in Instagram 2.1 after the break.
Finally, Instagram's menu buttons are now clean and uniform, with notifications still popping up in orange above the likes and messages section. Speaking of messages, now when you tap on an Instagram message in your iOS notification center, you'll be automatically taken to the relevant photo, message, or user.