Instagram Advertising
What Do You Think of Instagram's Ads?
The day has come. Instagram will finally begin making money off of its 150 million users with the introduction of sponsored content. In January, you may recall the pandemonium that resulted from the company's new Terms of Service, which stipulated that Instagram could — and would — begin showing advertisements in its app.
Well, here's what it looks like: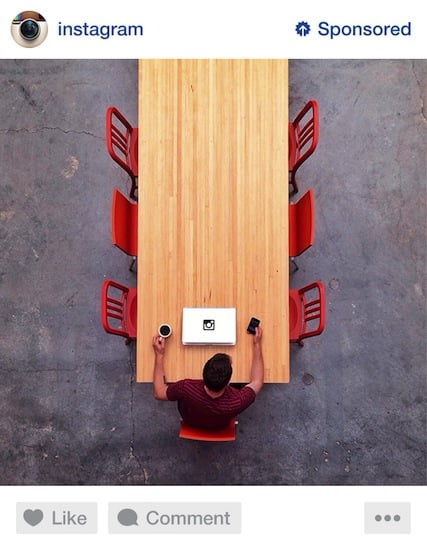 The ads resemble the images users already see in their feeds, plus a "Sponsored" badge where the time stamp typically is. To hide the ad, tap the "..." button to remove it from the stream and write a quip about why you didn't like it. The first ads you'll see are from Adidas, Ben & Jerry's, Burberry, General Electric, Lexus, Levi's, Macy's, Michael Kors, PayPal, and Starwood.
Instagram promised that advertisers will not employ users' photos or videos, but the company will attempt to provide relevant ads using the information the user has provided on Instagram and Facebook (which owns Instagram). This info includes what types of photos and videos you like, your interests, and basic info (e.g. location) from Facebook.
The look and feel of the ads are pretty nonintrusive, but, at the end of the day, they're still advertisements. What do you think of sponsored content on Instagram? Is it the price we pay to use a free service? Or does it ruin the user experience? Is utilizing user information for advertising purposes an invasion of privacy?