Instagram CEO Apologizes
Instagram CEO Responds to User Backlash: 3 Things to Know
Talk about the viral power of social networks. Yesterday, Instagram introduced a new Terms of Service and Privacy Policy. Today, users voiced their anger and concern over the possible corporate use of their photos, and before the end of the day, Instagram cofounder and CEO, Kevin Systrom, posted on the Instagram blog to reassure users the company is listening and to clarify common concerns like the use of personal photos in ads and the question of who owns uploaded content.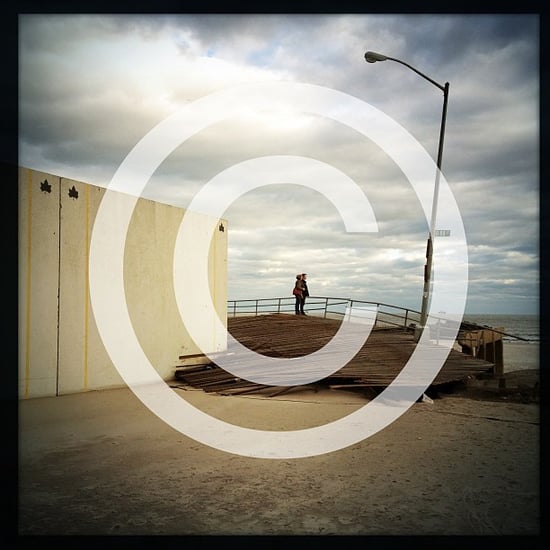 The major concerns Instagram's CEO addressed:
Advertising on Instagram
"We envision a future where both users and brands alike may promote their photos & accounts to increase engagement and to build a more meaningful following."
What this means — If a brand wanted to build a following, your photo and username may appear next to that brand. But it will only show up for Instagrammers who are following you, not the general public.
"We do not have plans for anything like this and because of that we're going to remove the language that raised the question."
What this means — Instagram doesn't know what its advertising is going to look like. But what they do know, is that they don't want in-app banners, like the ones you see in the free version of Angry Birds. Instagram wants to seamlessly integrate ads, which may mean creating ads that appear in the stream, look like photos from your followers, and/or include photos from your followers.
Ownership Rights
"Instagram users own their content and Instagram does not claim any ownership rights over your photos. Nothing about this has changed."
What this means — The photos you take are yours, you own them. But you consent to letting Instagram use these photos in certain contexts by creating an account and logging into Instagram.
Privacy Settings
"If you set your photos to private, Instagram only shares your photos with the people you've approved to follow you."
What this means — "Private" still means within the confines of your network. Only followers can see your images, but they still may be used in a promotional context on your followers' feeds.
Read on for the takeaways of this Insta-drama:
Nothing is changing — This applies in two ways: First, the policies themselves have not changed — Instagram always had the ability to use and copy your photos. In fact, most major social media sites adhere to these kinds of privacy policies. Second, Instagram CEO Kevin Systrom's response did not suggest the updated policies were going to be reversed because of the concerns voiced online.
The updates are not immediate — The documents don't take effect for another 30 days, so there is ample time for Instagram to revise the language, and their policy on using photos. Or, for you to find a new favorite social photo app.
Tech companies are concerned about the power of the populace — If enough users are up in arms about a feature, tech companies will listen and respond. They need users as much as users enjoy using their services. When Apple Maps unleashed disorder in the mobile navigation world, Tim Cook responded with a letter. It looks like Instagram CEO Kevin Systrom has followed suit.