Between Sansa Stark and Jaime Lannister, there was one red-carpet attendee from the Game of Thrones season-three premiere who we didn't expect: Mike Krieger, cofounder of Instagram. What was the man behind the photo-based social network doing at the screening, you ask?
Mike explained, "I'm a huge fan of Game of Thrones. I read the books in college and thought, 'Wouldn't it be amazing if there were an actual TV show or movie?' And now there is!"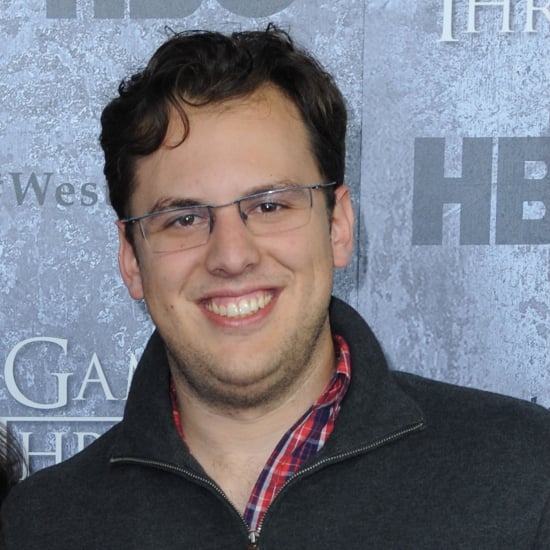 Mike picked his favorite characters for us, and it seems that the Brazil-born software developer is split: "Mix of Jon Snow who's got the unknown origins, mysterious past, and Jaime Lannister who has the most character development on the show."
It's no surprise that the creator of the square-shaped photo-sharing platform is most looking forward to "all the beautiful cinematography" on the show. When we asked what was in store for Instagram, he said, "More good stuff ahead, but we're keeping our heads down, growing the team, staying busy, and having a lot of fun."