Instagram Privacy Policy Change
Instagram Has the Right to Use and Sell Your Photos: Is It Fair?
The plight of Facebook users concerned with privacy presses on! Instagram published its revised privacy policies and terms of service on Monday, adding stipulations on rights to users' photos. Some conditions allow the company the right to use the images for advertising purposes (yikes!).
If all this sounds familiar, it should — Facebook, which bought Instagram for a cool billion last Spring, made similar (if not the same) privacy changes to its site very recently. Facebook users, to put it lightly, didn't take it so well.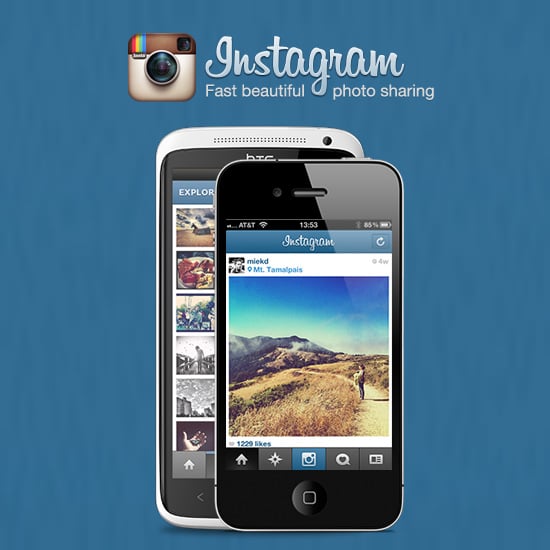 So what do the changes mean for Instagrammers? The once closed, niche community of mobile photographers is now playing on the same turf as the Internet's biggest social media sites, and the implications of such growth are, frankly, profits. Instagram must find a way to capitalize its community in order to sustain its services (which, we often forget, are offered for free).
The most notable updates are Instagram's ability to share information about users with Facebook (like where you're taking most of your photos) and that underage users (at least 13 years old) are automatically agreeing upon sign-up that a parent or guardian has consented that their image, username, and photos can be used in possible advertisements.
On its blog, the company cited issues with spam and abuse as the drivers of the changes, but top Instagrammers aren't convinced. Theron Humphrey, aka @thiswildidea, the brains behind Maddie on Things, is staging a #MaddieProtest. This dog has followed suit.
Do the new terms turn you off from Instagram? Are you going to export your photos and delete your account? Vote, and let us know what's on your mind in the comments.